About Us
---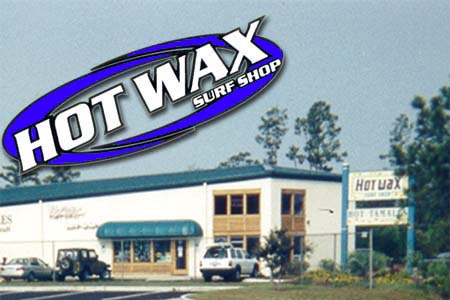 Hot Wax Surf Shop was established in 1986 by Michael Paul, shop owner and founder in Wilmington, NC after brother Greg had previously opened up a Hot Wax Surf Shop in Atlantic Beach, NC. They are still working together today!
It has grown to become one of North Carolina's largest surf shops, with over 5000 sq feet of floor space, including a surfboard shaping room. Customers are able to see first hand the dedication and hard work that goes into shaping custom surfboards.
Michael first moved to Wilmington in 1975 to attend UNCW. After graduation he moved to the surfing mecca on the North Shore of Oahu, Hawaii for 2 years . He started working with master craftsman Ed Barbera in 1980 at the Country Surfboards factory in Sunset Beach on the North Shore and from there he went on to create his own surfboard label, Proline Surfboards. Prolines have been tested by Michael himself at Prime Surf Breaks All Over The World..
Hot Wax Surf Shop has always maintained a high level of customer service and product availability by stocking all the top surf and skateboarding brands in the industry.
Thanks to our customers. we continue to provide the best surf and skateboarding products to " Live The Dream" … Just Like Us!
Stop By & Check Us Out
Bula! Bula!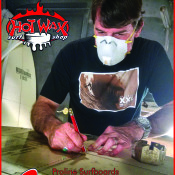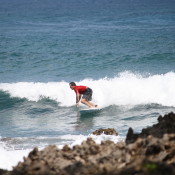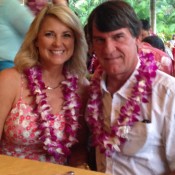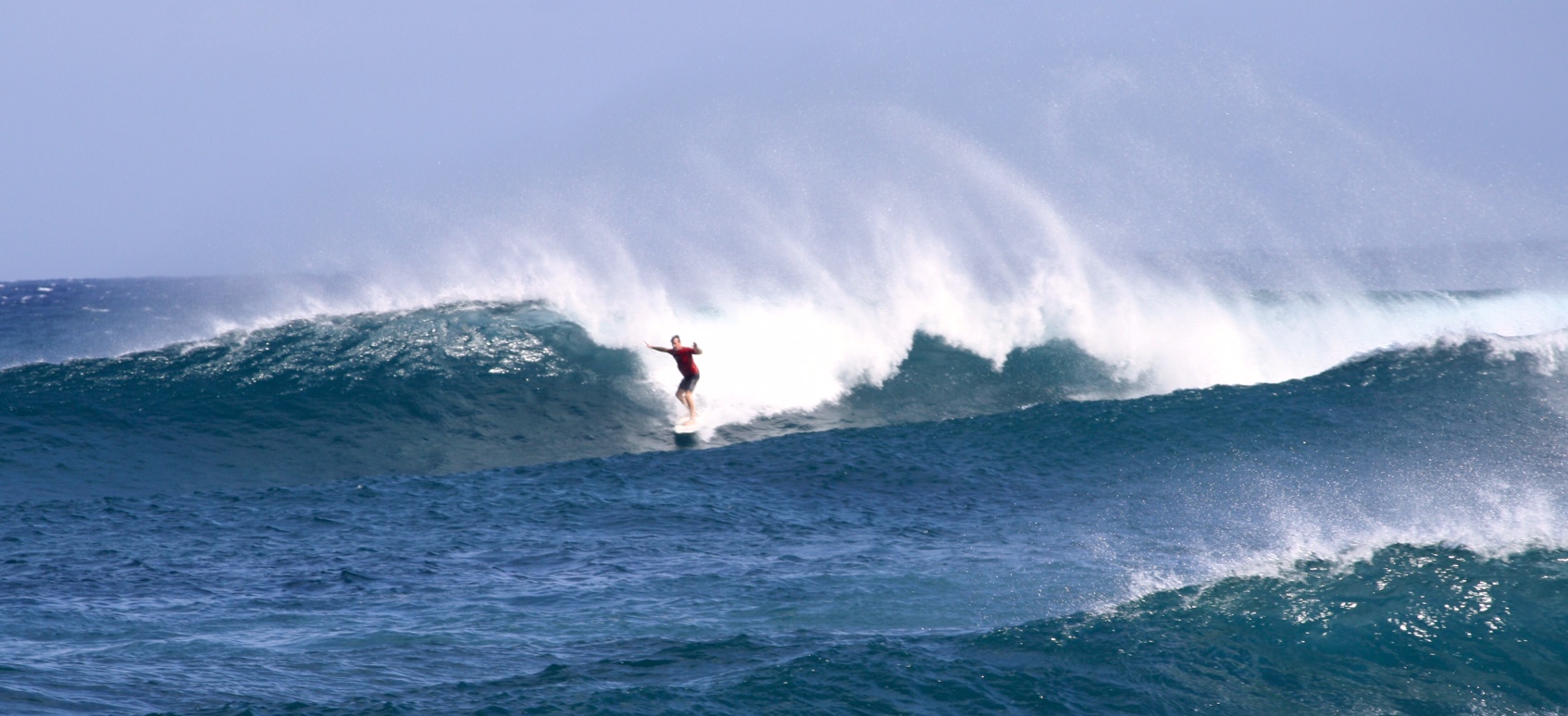 SUNSET BEACH , HAWAII 2016